Signature Massage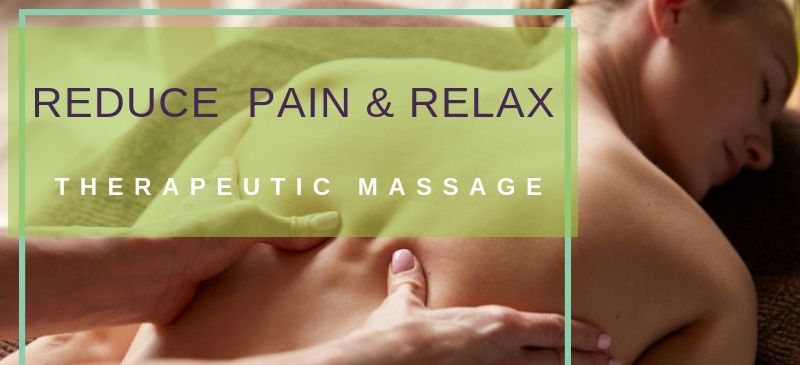 Signature session tailored to your specific needs, providing relaxation while incorporating deep tissue massage techniques to target areas of pain.
Hot Stone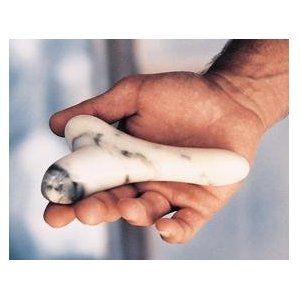 Hot stone massage wands are incorporated into the massage to provide soothing, penetrating heat to increase relaxation and melt away tension in muscles.
Sinus Relief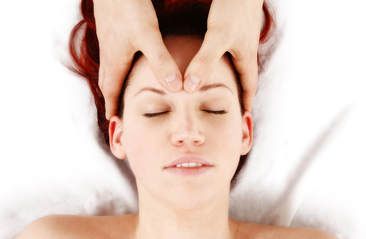 This treatment is a combination of hot towels, eucalyptus oils and sinus massage to help open up passageways.
Peppermint Foot Soother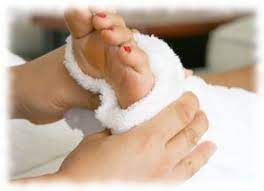 Pamper those tired feet with the power of peppermint! This revitalizing foot massage incorporates pure peppermint essential oil and a deep penetrating lotion that softens callused and rough areas. Skin quickly "drinks-in" all the benefits leaving a renewed feeling of comfort and vitality.
Aromatherapy Tonic Scalp Massage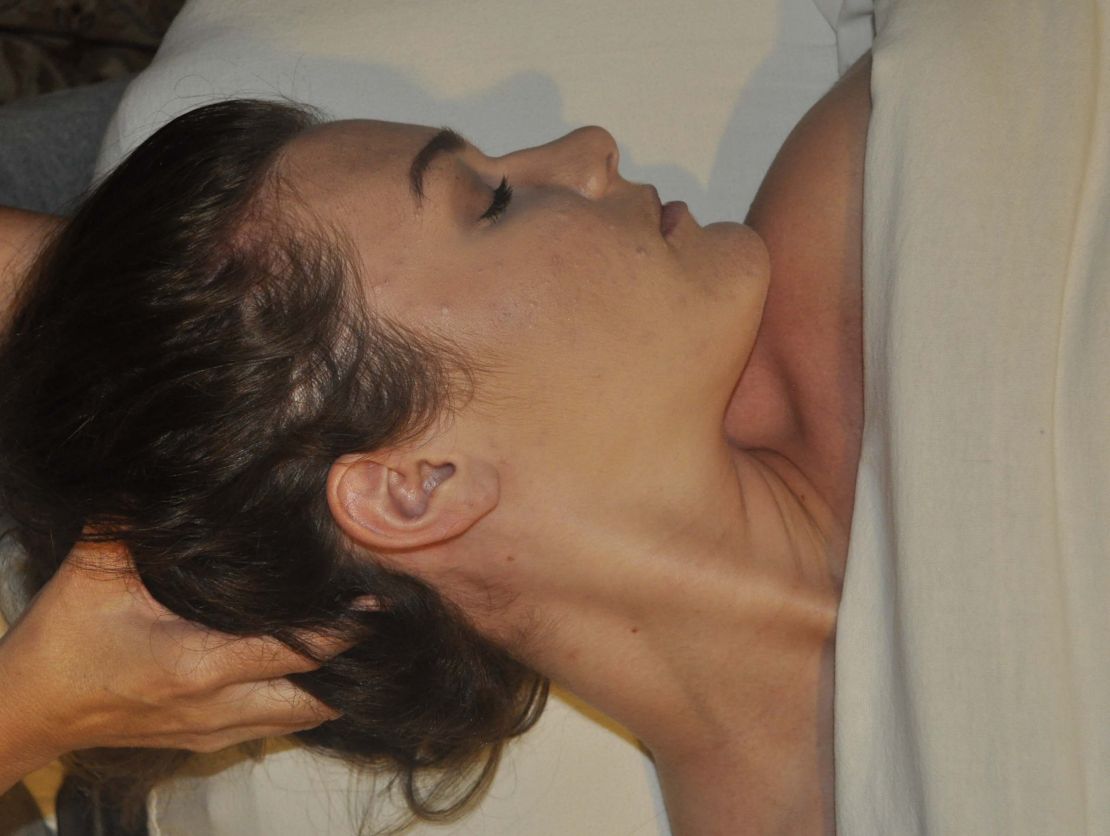 A tonic of vodka and pure essential oils is used to provide a soothing and refreshing scalp massage. You can choose either the relaxation aromatherapy blend or the peppermint headache relief blend.
Foot spa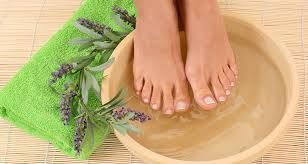 A relaxing sea salt foot soak along with a sugar scrub and mud mask applied to feet and lower legs, finished with a hydrating lotion.
On-Site Corporate & Event Chair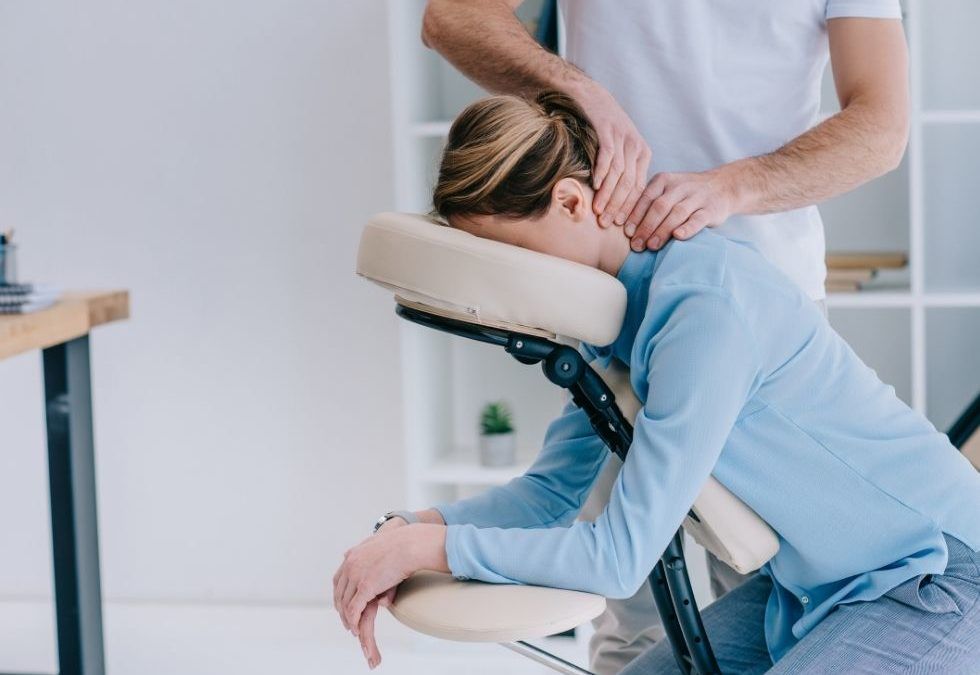 Chair massage is a short massage, anywhere from five to 30 minutes, done through the clothing. It typically focuses on key tension areas in the back, neck, shoulders and arms. A professional practitioner performs it in a specially designed ergonomic massage chair.
Contact me for a quote.
Elderly Massage
Contact for quote. minutes
On-site service to help "keep the elderly in touch."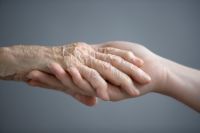 Gentle techniques provide stress relief and relaxation, improve circulation, pain relief, increased self esteem, overall body function improvement, and also much needed emotional comfort and support. This is a hands-on complementary approach for those in retirement communities, assisted living, nursing homes, hospice, and palliative care.
Contact me for a quote.